September 28th, 2011
A couple weeks ago I headed up to Arapahoe Basin ski area to document the wedding of Anne and FJ. The ceremony and reception were held at the Black Mountain Lodge, half way up the mountain. The guests and the wedding party got to take a ride on the Black Mountain Express chairlift. Anne and FJ are the most laid-back people I've ever met. They wanted to have their wedding in a place and in a style that was all their own. Complete with an all vegetarian menu – which was delicious. "Cool as a cucumber" doesn't even begin to adequately describe their demeanor. Which was a great thing as there were a couple hiccups trying to throw a monkey wrench into the day.
First off, there was the USA Pro Cycling Challenge going into Breckenridge which would effectively close the highway exits on the Silverthorne side of the Eisenhower Tunnel of I-70 about the time most guests would be heading to the resort. But to compound the issue there was a semi-truck rollover at the bottom of Loveland Pass, the other route to A-Basin, in the morning. Luckily, the bride and groom were able to get word out to guests that were not in the area already to leave early to avoid the bike race closure. There were a couple other curveballs as the day went on, but in the end everything was fantastic.
The views and setting at the lodge were spectacular and everyone had a blast on the lift ride. The download in the dark was exceptionally entertaining. Riding through the air on a flying couch in the darkness is not to be missed!! Congrats to the awesome couple who were made for each other. It was a fun day to be a part of.
-JL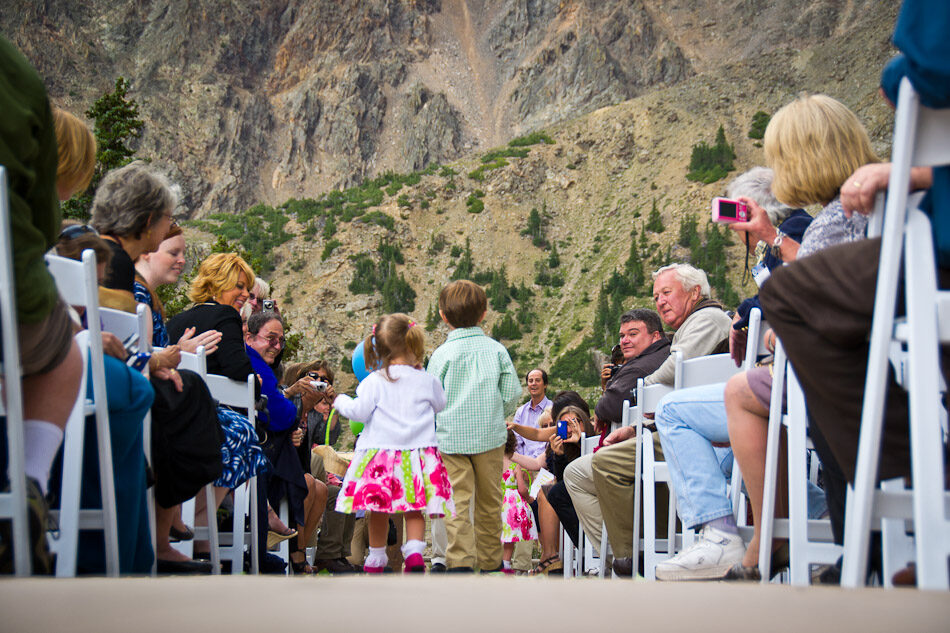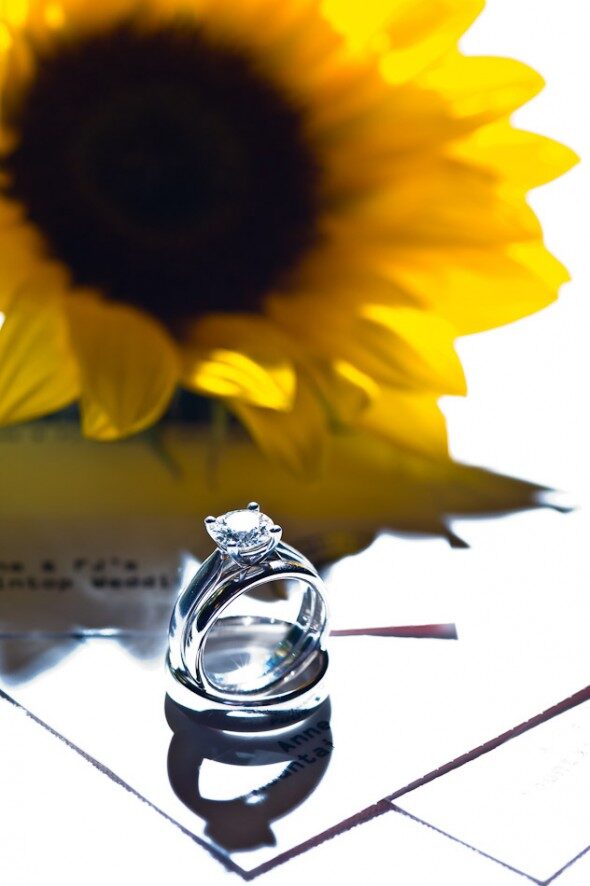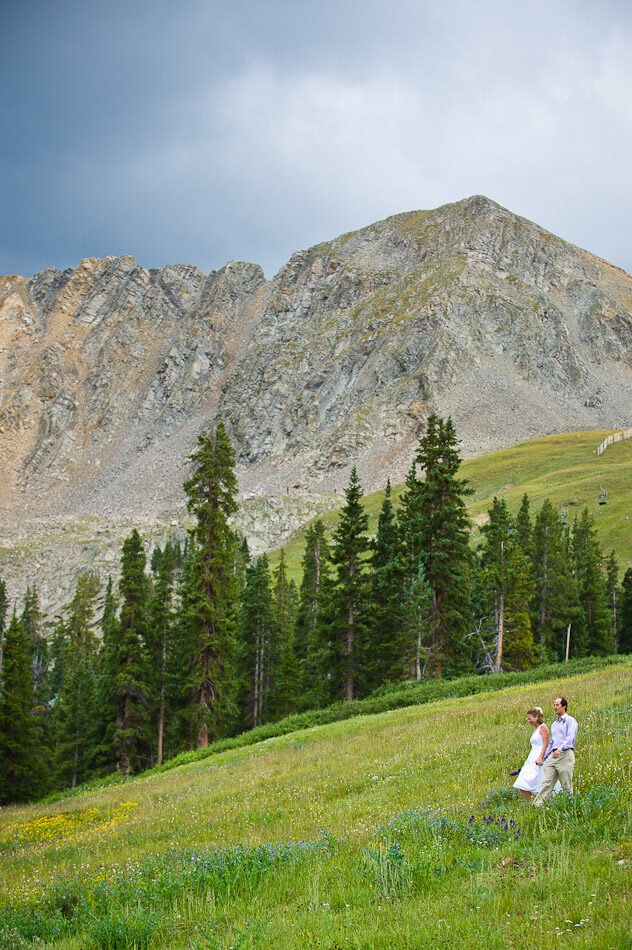 Leave a Reply